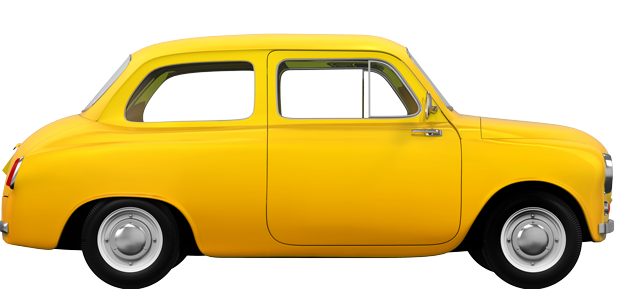 Current Offers
The principles that apply for all offers: valid for booking with credit card only, not refundable, depending on availability, for a maximum parking duration of 21 days, booking is possible up to 12 hours before planned start of parking
How it works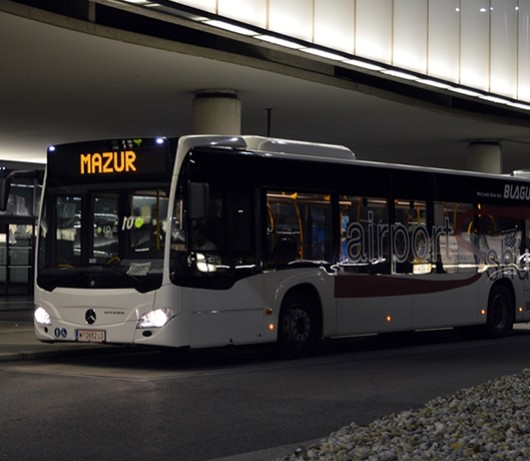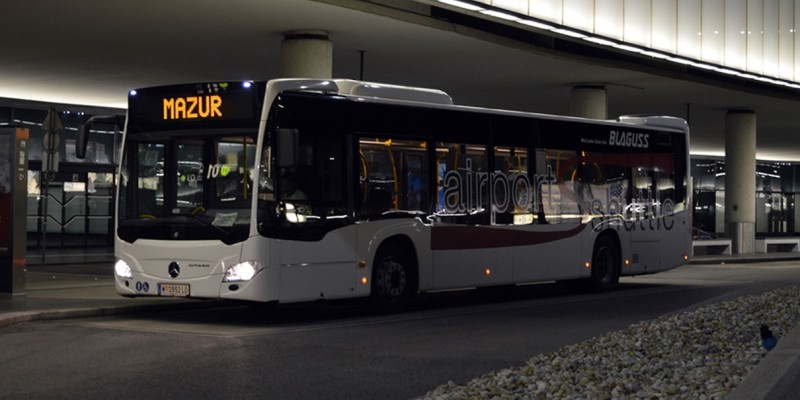 Booking
Enter your desired parking date on the booking screen and reserve your parking space in advance at our discounted online rates. If you have a promotional code, you can redeem it immediately.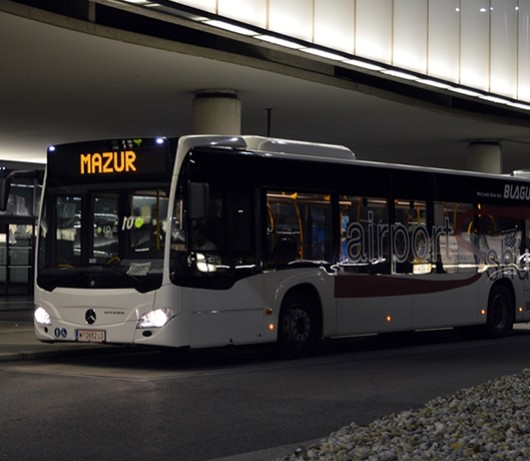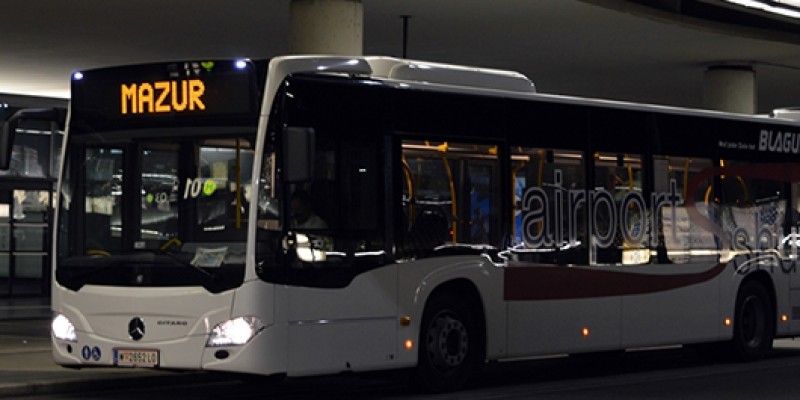 Entry
Hold the barcode (printout or mobile phone) up to the barcode reader at the entry barrier. In exchange, you will receive the exit ticket for your booked parking period - please keep hold of this ticket! If the QR code is not recognised by the reader, please press the info button on the entry barrier. You can drive in with a valid QR code up to 2 hours before the booked parking start time.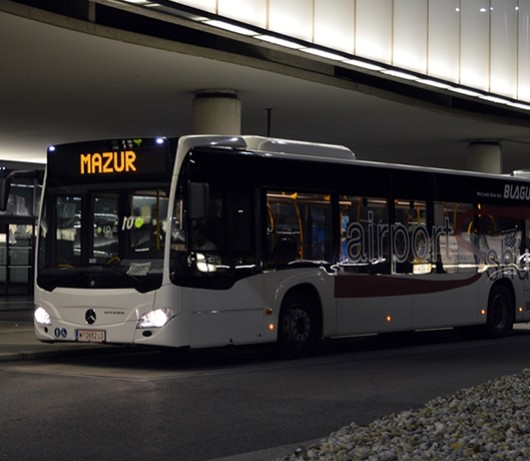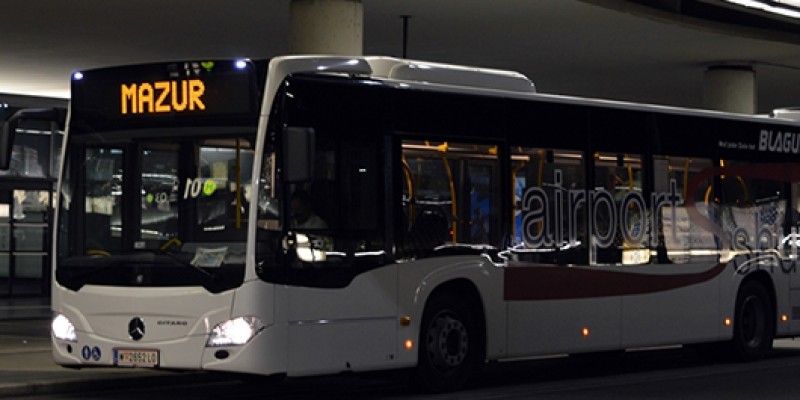 Shuttle to the airport
Our parking prices include the direct journey to the departure terminal on our Airport Shuttle. Our shuttle departs every 20 minutes 24 hours per day.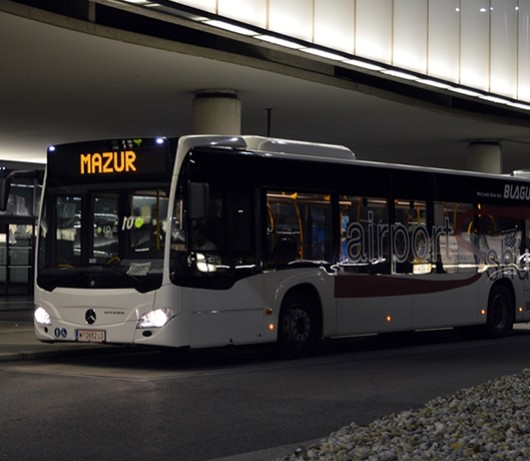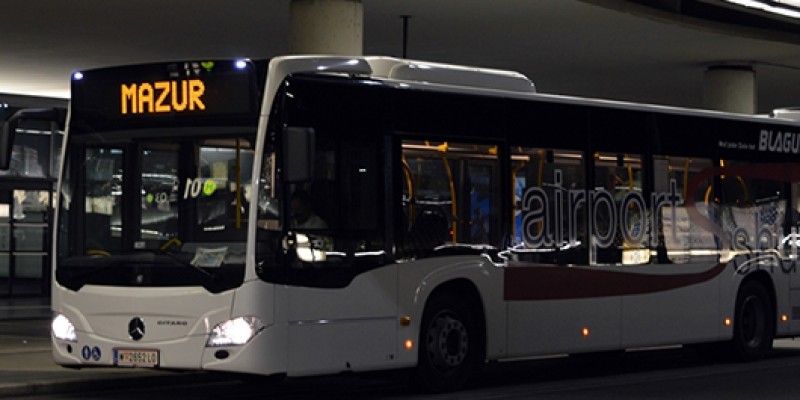 Shuttle from the airport
Upon arrival, take the Airport Shuttle to your car quickly and easily: Take the exit directly by the McDonald´s Restaurant. The Airport Shuttle Bus departure point is located at bus station 1.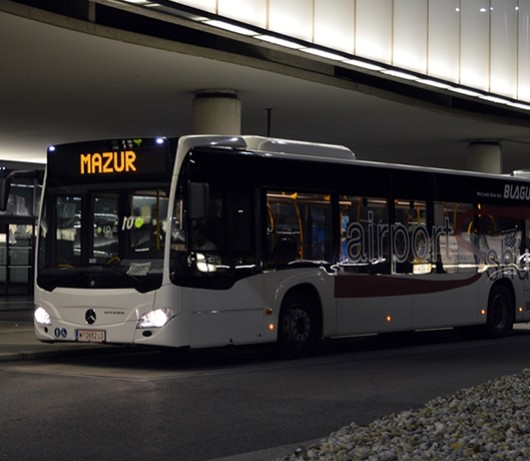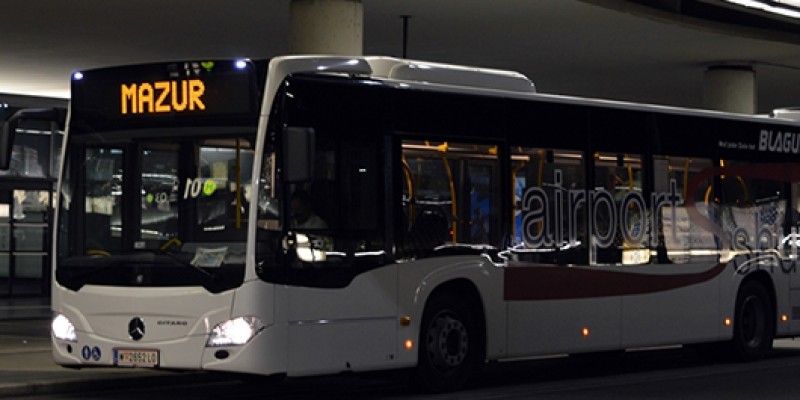 Exit
Your previously received exit ticket will automatically open the barriers. Should you exceed the booked parking period, please validate your ticket at one of the pay machines in advance. Alternatively, you can conveniently pay the additional parking fee by credit card at the exit barrier.
Prices
up to 1 hour
€ 3,90
for each additional hour € 2,70
1 day maximum
€ 28,20
for each additional day € 11,50
1 week maximum
€ 94,40
for each additional day € 8,40
2 weeks maximum
€ 125,90
for each additional day € 7,30
3 weeks maximum
€ 149,90
for each additional day € 6,30
OUR ADVANTAGES
Park directly at Vienna Airport at the Mazur car park at the lowest price. The Mazur car park is open 24 hours a day, 365 days a year.
Parking spaces can be booked up to 6 hours before the entry time.
Arrive at the terminal in comfort with the free Mazur shuttle service, which takes just 10 minutes.
Guaranteed parking space
With Mazur, you always have a guaranteed parking space.
Free shuttle service
The Mazur shuttle service takes you to your terminal every 15 - 30 mins.
Free cancellation
Within 14 days after completing your online booking.
Directions
Choose your route:
via the A4 - airport exit
1st exit in the direction of Fischamend West
At the traffic light, turn right onto the B9
After approximately 1.5km, you will see the entrance to the Mazur car park on the left
Exit Fischamend
Left in the direction of the airport – pass the airport
After approximately 2km, you will see the entrance to the Mazur car park on the left
At Vösendorf crossroads, take the exit onto the S1
Then take the Schwechat Ost exit
At the 3 roundabouts, follow the signs to the airport or Fischamend
Contact
Mazur Parkplatz GmbH
Hainburger Bundesstraße 143
2320 Schwechat
N 48° 07' 42''
E 16° 32' 27''